Services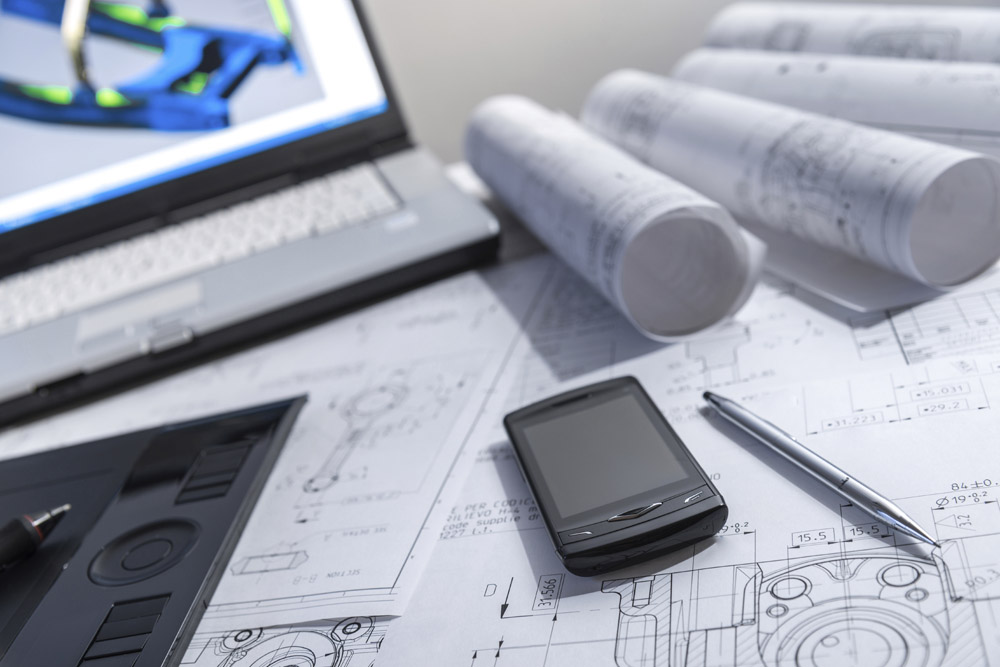 Engineering/Estimating
AutoCAD and SolidWorks modelling software to ensure the best possible accuracies and productivity
Send or receive DXF – STP files for customer drawings
We work with customers to develop or optimize product design and reduce costs
Convert 2D drawings or sketches into 3D models for customer review
Develop 3D models, produce drawings, and quote pricing from a sample part. ( reverse engineering )
Work closely with customer's purchasing departments and engineers / FTP sites to give our customers timely, accurate estimates and quotations giving them the tools necessary to close their orders with their customers.
---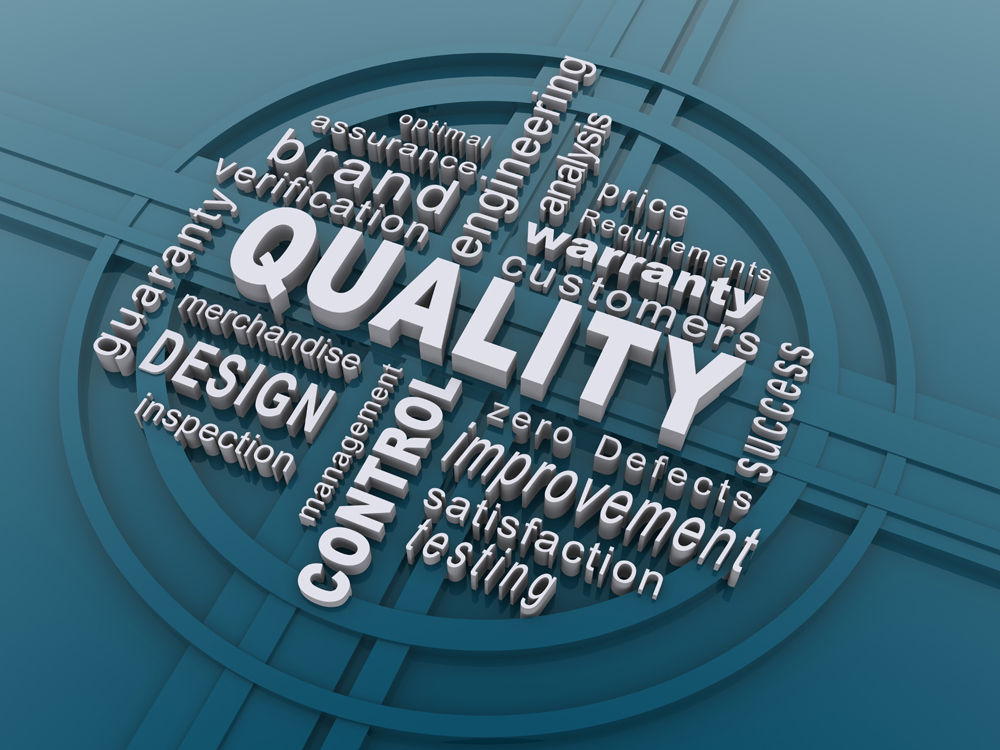 Quality Assurance
Quality is a top priority at REIDCO, and our quality management team, ensures that we consistently deliver structurally and cosmetically perfect products to meet our customer's specification.
---
Manufacturing
50,000+ sq. ft. manufacturing facility
Intuitive ERP/CRM software for efficient scheduling and control
CNC laser cutting – Trumpf 2030 fiber Laser 5 ft. x 10 ft.
Shearing – 3/8" thick
CNC brake presses– 16 ft. long x 250 tons capacity
CNC punching – Amada turret punches – 3/16" x 5 ft. wide
CNC machining – milling and turning
Stamping
Non destructive testing
Polishing Aluminum & Stainless
REIDCO'S Welding Program
Certification to:
CSA W47.1 Fusion welding of steel
CSA W47.2 Fusion welding of aluminum
Comply to:
AWS D1.1 Structural welding code – steel
AWS D1.2 Structural welding code – aluminum
AWS D1.3 Structural welding code – Sheet steel
AWS D1.6 Structural welding code – Stainless steel
AWS C1.1 Recommended practices for resistance welding
TACOM welding code – steel – 12479550
Routinely Submit as Requested:
WPS (weld procedure specification)
PQR (procedure qualification records)
Welder qualification records
Weld Map (detailing which WPS apply to which weld joints)
CWB certified welding Tig & Mig.
GTAW Tig weld – 8 stations
GMAW Mig weld – 12 stations
---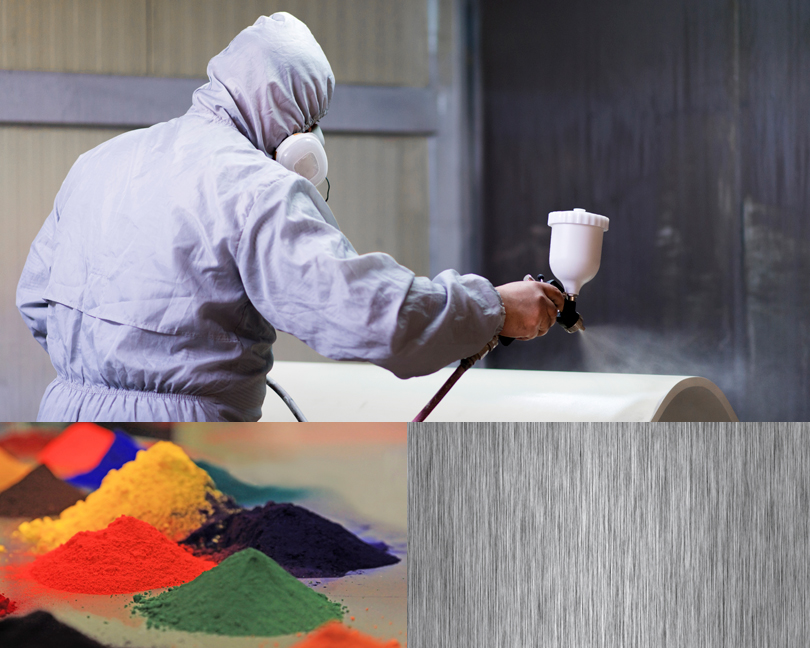 Finishing
While we offer the following finishes, these are all outsourced services.
Painting
Powder Coating
Surface finishing of aluminum/stainless – scratch patterned
Anodizing
---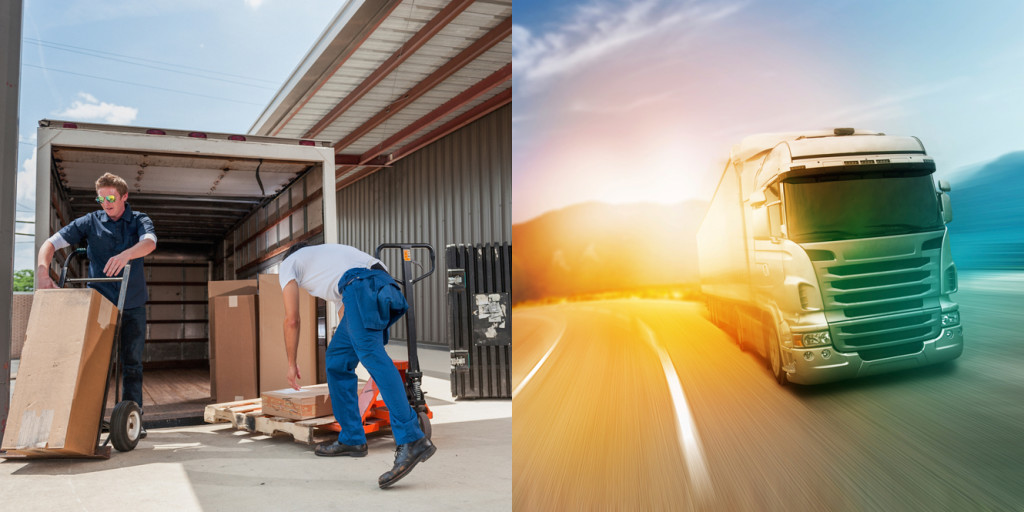 Logistics/Inventory
REIDCO supplies many customers in Western Canada and the Pacific Northwest of the USA. Our experience and efficiency in meeting cross town, cross country or cross border shipping challenges, guarantees on time deliveries for our customers. We pay particular attention to safely packaging our customer's products, so they arrive in perfect condition. This reduces time and money wasted dealing with shipping damage.
We also build and inventory parts for our larger customers, allowing for reduced delivery times and just-in-time deliveries.